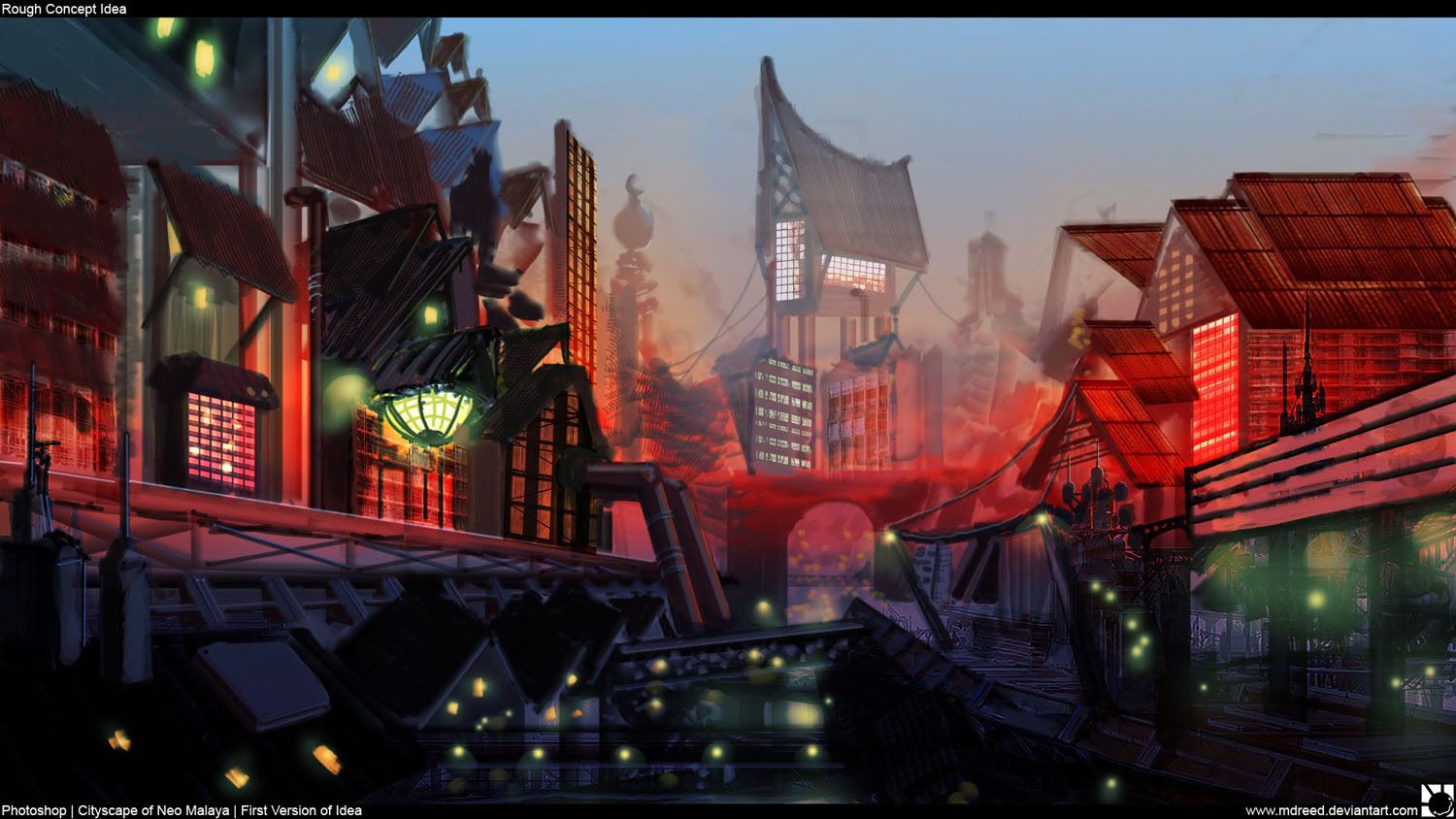 My first ever Environment Concept Art - I think I consider it as my rough concept rather than well polished concept art. Lolz, I'm still weak with concept art. Need to learn and get more inspiration from other concept artists.


This concept art will be test version and I will make a newer version of it later on.

Title: Ne

oMalaya (Shud be hahaha but the design is not enuf~Need more Research on the Old Ancient Malaya which will be integrated with modern technology)
Duration: 9 hours
The main objective for this concept art is to build up a 3D game level.